About Our Digital Tech Service
• Client-tailored workflows
• Continuous focus & exposure monitoring
• Multiple secure backups
• Client & on-set viewing
• Expert hardware & software troubleshooting
Assistant & Digital Tech Rates & Equipment Options
Assistant Day Rate $150 - no equipment included. Well, except for my on-set survival kit.
Digital Tech Day Rate $300 - no equipment included. I will handle equipment as necessary, maintain computer tethering, backups and all necessary technical interactions to make sure your shoot goes as planned. Handling of all files and equipment are taken care of at the end of the shoot.
Digital Tech Day Rate $400 - Includes Tethering station with MacBook Pro, Sun Shade, Tether Cables,  Backup Disk, Tether Table, Stand, ONsite Power, and all necessary incidentals. Also, iPad with necessary software for camera adjustments and image review. 
Software included: Capture One Pro, Lightroom Classic, Chrono-sync, Phocus, Bridge, Photoshop and Capture Pilot. In this capacity we will handle all aspects of behind the scenes technical activities to guarantee your shoot goes smoothly and your assets are protected. 
Day rates include up to 10 hours. Half day rates are 1/2 the day rate and include up to 6 hours.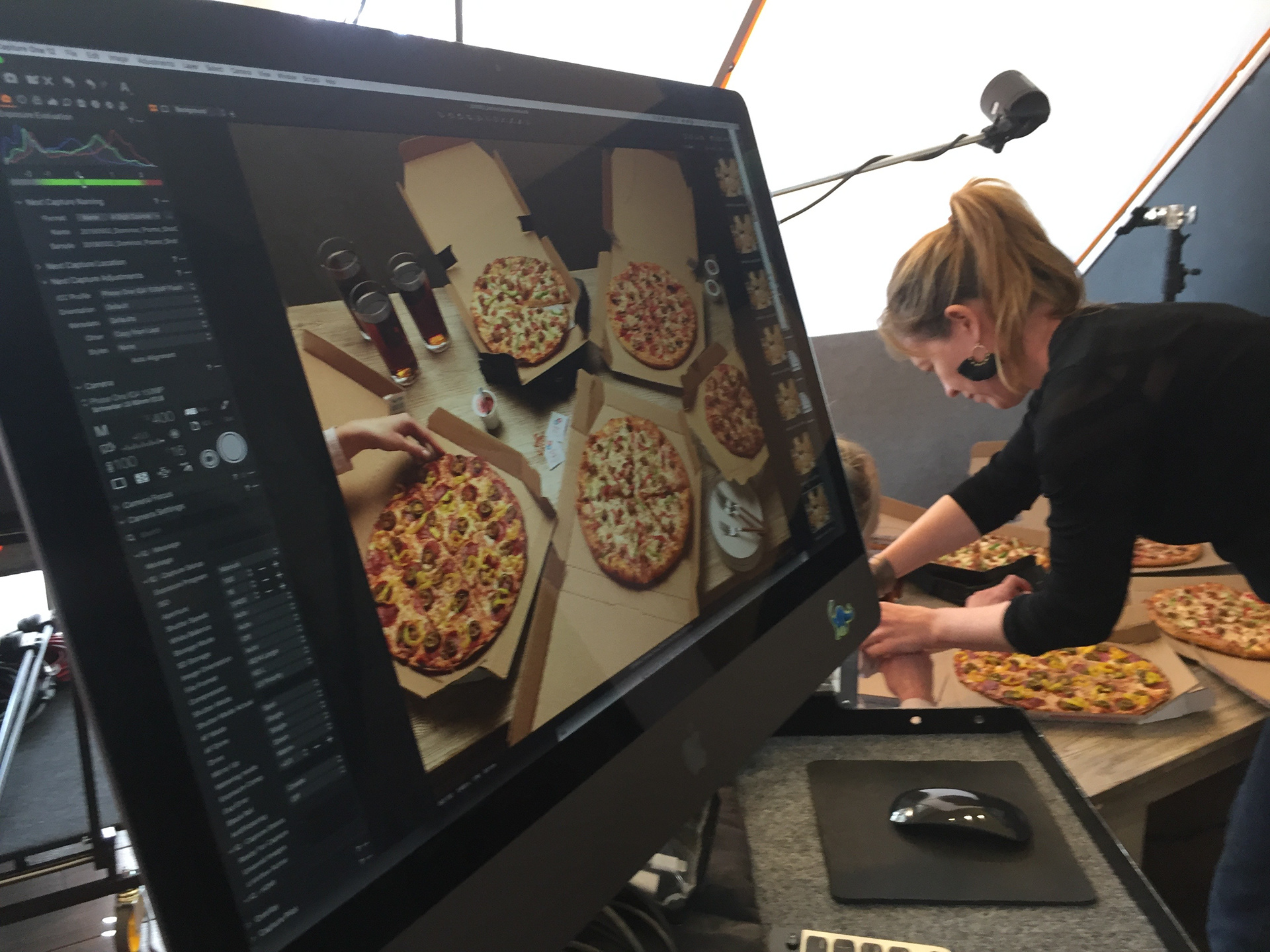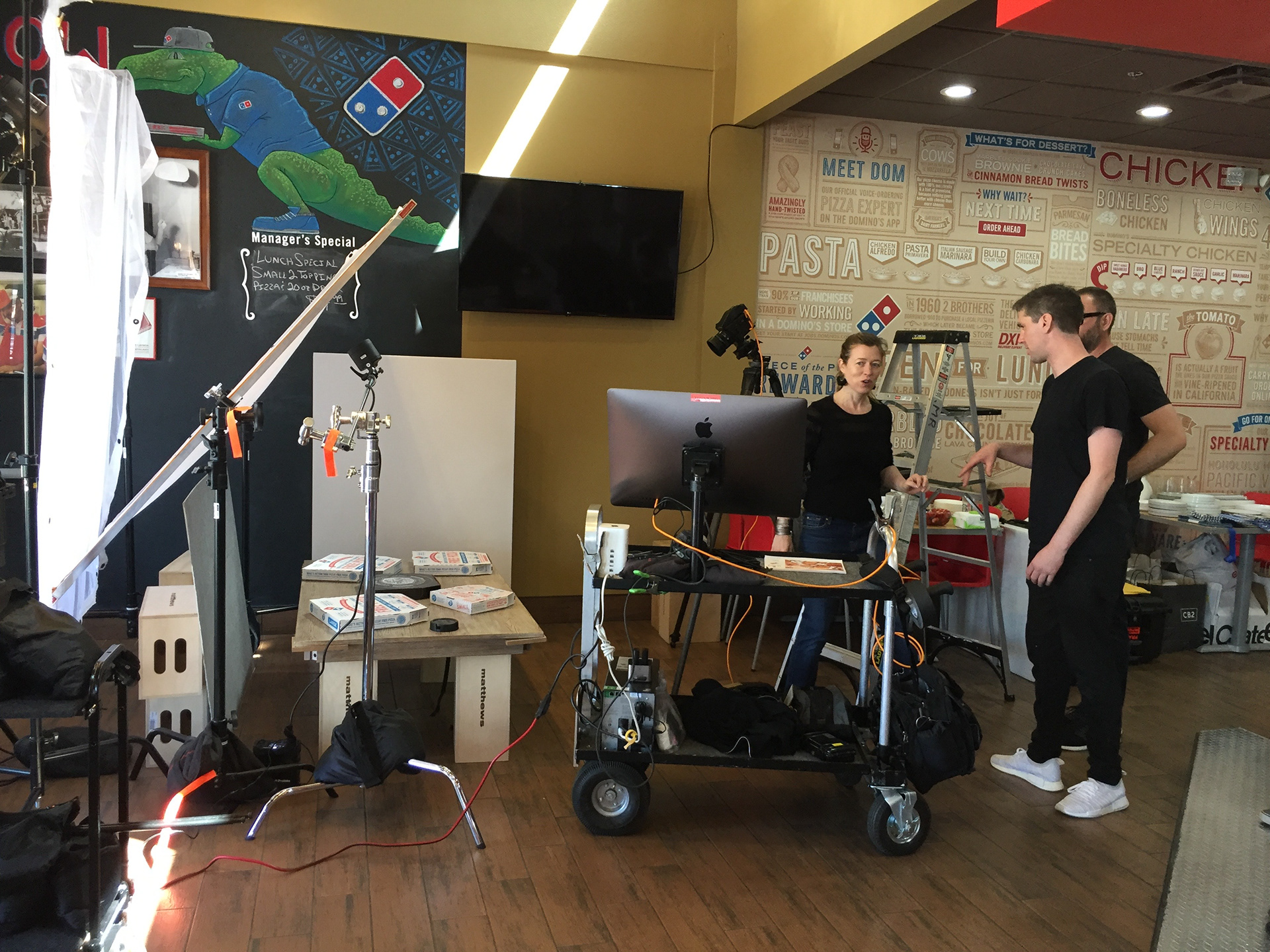 Thank you for contacting Denverphotoscapes! We will get back to you ASAP.