My clients speak of professionalism, experience, reliability and calm demeanor as assets to their business.
I value a collaborative relationship with my clients and consider it an essential part of the process for successful photography. 
My technical knowledge frees the photographer to concentrate on the creative side of the project.
I custom-tailored workflows to match your needs:
• Including continuous monitoring of focus and exposure. 
• Verification and backup of RAW files. 
• Color management and lighting.
​​​​​​​
• Digital asset management and delivery. Both on set and post production
• Multiple secure backups
• On set and distance client, H/MU, stylist viewing is available via 27" Eizo calibrated monitor and 12.9" iPad Pro.
​​​​
• Remote viewing via internet including zoom, remote web and Capture Pilot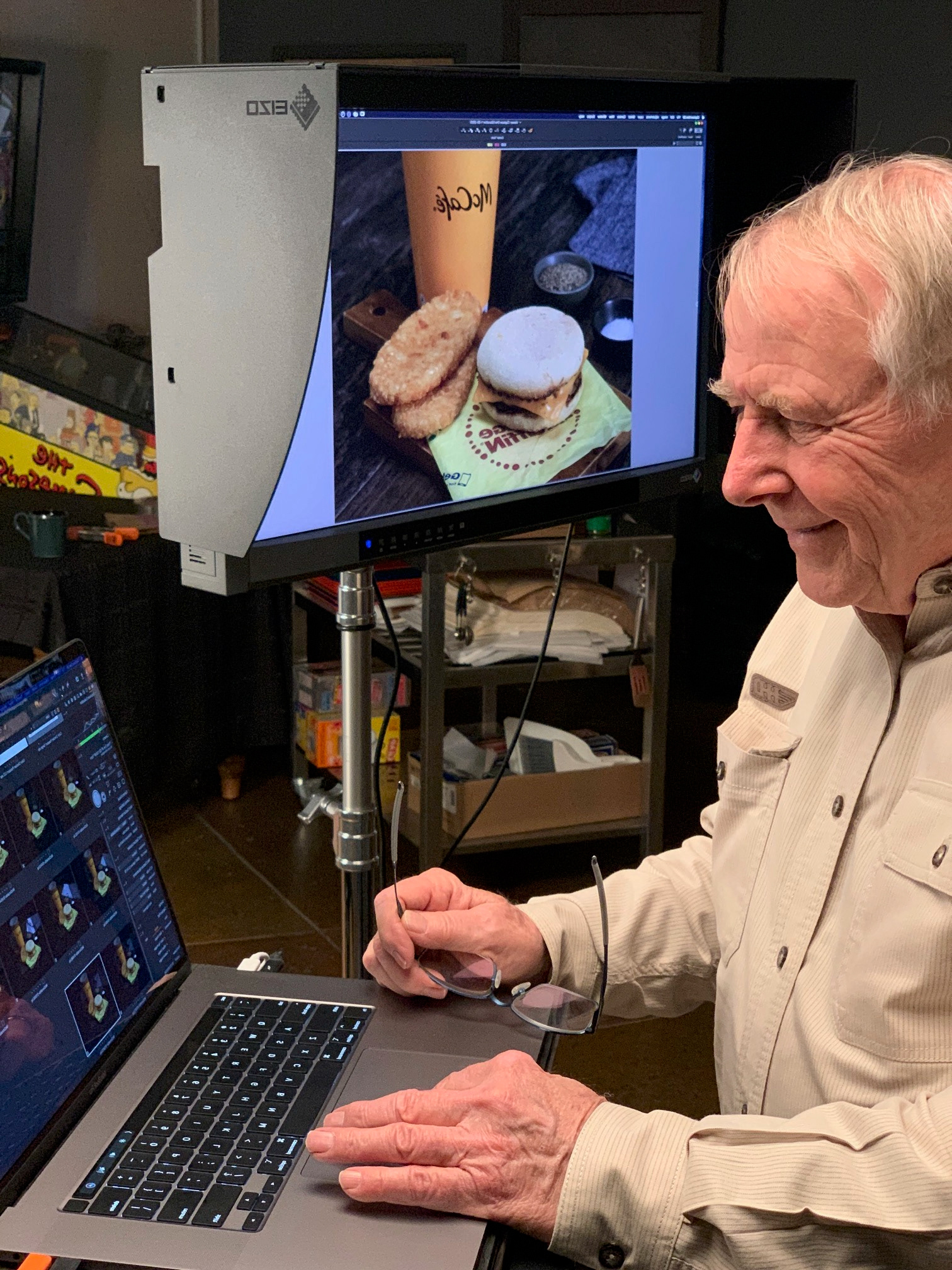 • Output and image delivery to match your needs. Image storing up to 120 days is an option
• Fully insured with commercial liability and equipment insurance.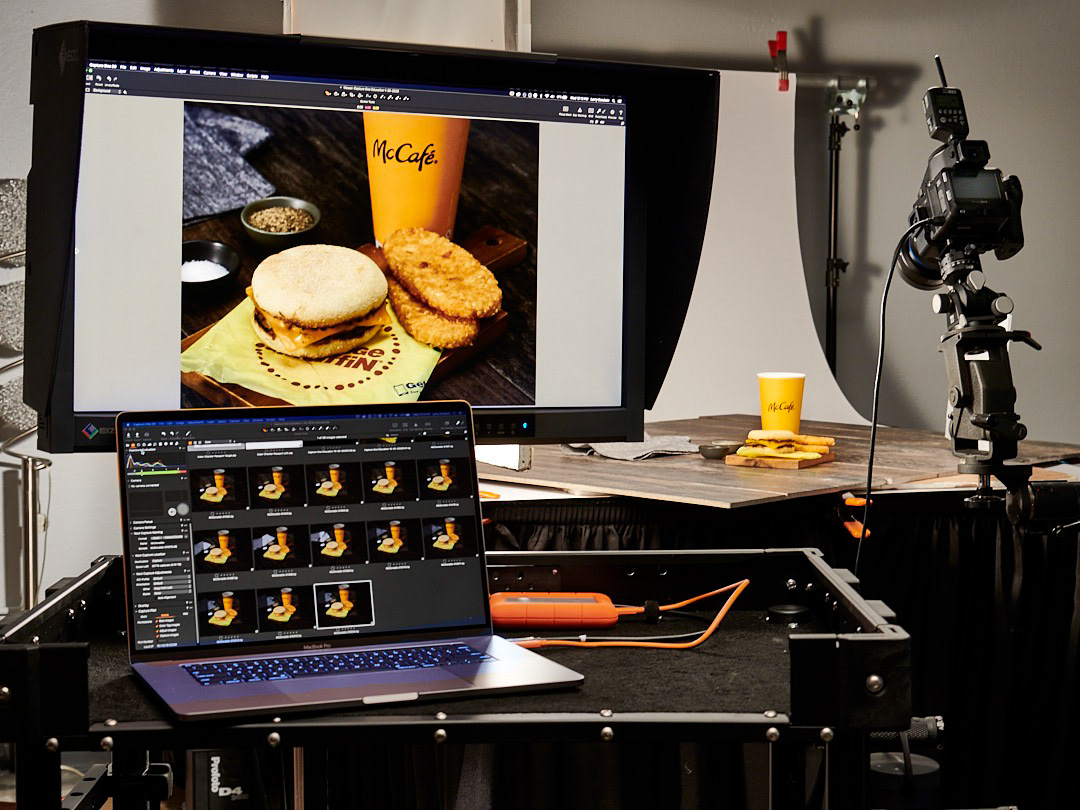 Digital Compliance Officer
The COVID-19 Compliance Officer is a position for managing health and safety on set during the pandemic. This officer will take on the responsibility for; Overview & Screening,  PPE equipment, Wellness Screening & Exclusions, Diagnostic Screening Equipment. Thus Allowing the creatives to work on the project at hand and feel safe.
One on one training and support for Capture One
Custom workshops in Capture One, Tethering, and Grip Equipment
Custom hardware and software solutions
Experience and Qualifications
Experienced in Capture One Pro, Capture Pilot, Lightroom, Chrono-sync, Phocus, Bridge, Photoshop & Photomechanic.
Cameras include Phase One XF and IQ3 & 4 Digital Backs. Nikon D750, D810 & D850.
Lighting Profoto D2, B1, B2 and Broncolor LED lighting options.
Profoto and Chimera lighting modifiers
Need equipment for your next shoot. Check out our rental equipment list.
Katie Warnke: The first time Larry assisted me, it was on a 40+ person headshot shoot on location far south of Denver, bringing his tether table, which was a big help. On the way down we talked about the job, what needed to be done once we arrived and what his role would be during the shoot. As soon as we arrived, Larry got to work without needing any further direction. We schlepped in the gear, he helped me set up and test the lights, he adjusted collars and even tamed flyaway hair. Larry hustled before, during and after the session. I would not hesitate to hire Larry again. Great assistant!!
Paige Green: Thank you so much, Larry. You made this job very easy.
Rick Souders Studios: Larry is the man. He has all the toys. If you want to impress your clients, hire Larry.
Digital Tech Day Rate & Options
Digital Tech Day Rate/10 hours $300
No equipment included. However I do bring my emergency kit.
I will handle your equipment as necessary. Including maintaining computer tethering, backups and all necessary technical interactions. 
Handling grip and lighting equipment.
I will use my technical expertise to make sure your shoot goes as planned. 
Handling of all files are taken care of at the end of the shoot.
Digital Tech Day Rate/10 hours & Equipment $400
Complete Tethering solution 
• 16" MacBook Pro computer & sun shade, iPad Pro for viewing
• Capture One Pro Enterprise 
• 
Hot backup software and hard drive
• Tether table, stand, cables
•

ONsite battery power
​​​​​​​ or D-Tab or HyperJuice whichever meets your needs.
Software included: Capture One Pro Enterprise, Lightroom Classic, Chrono-sync, Phocus, Bridge, Photoshop and Capture Pilot. In this capacity we will handle all aspects of behind the scenes technical activities to guarantee your shoot goes smoothly and your assets are protected. 
​​​​​​​
Custom options are available to meet your needs. Please contact me for information and options.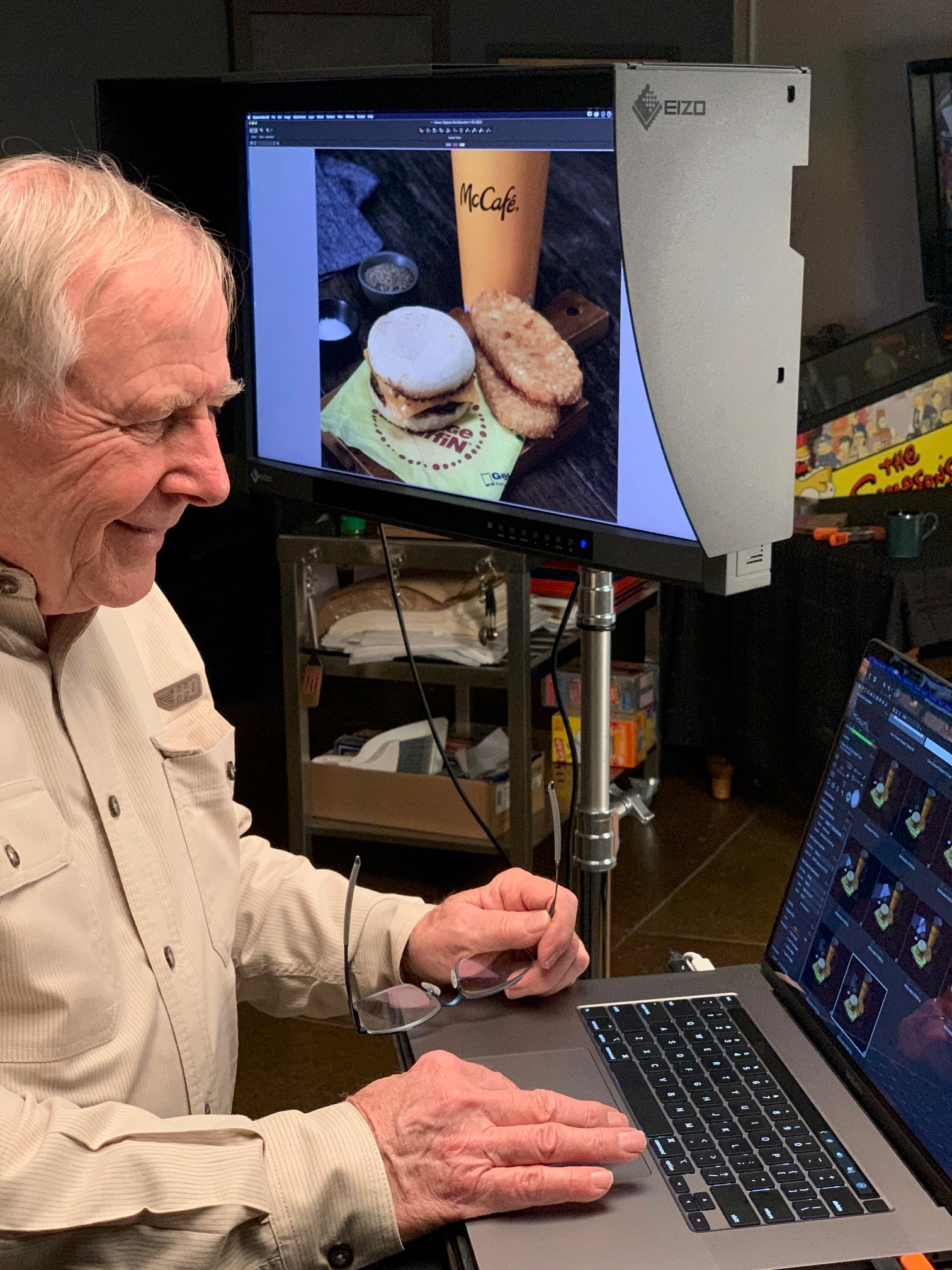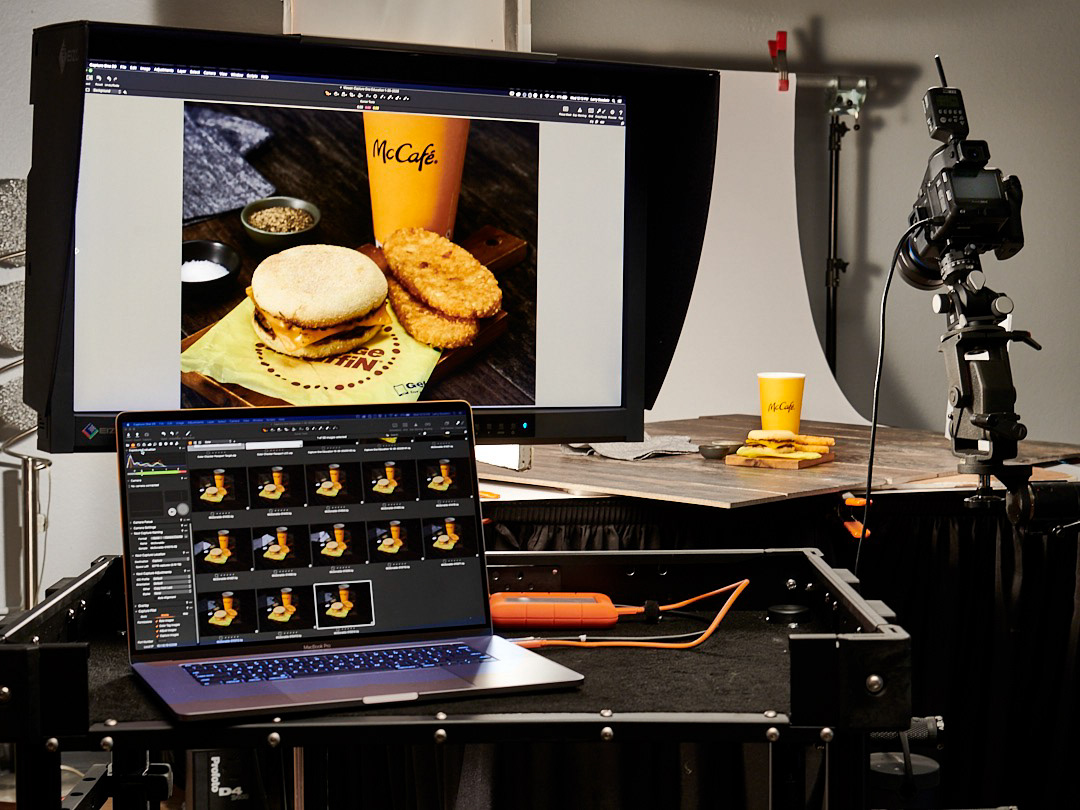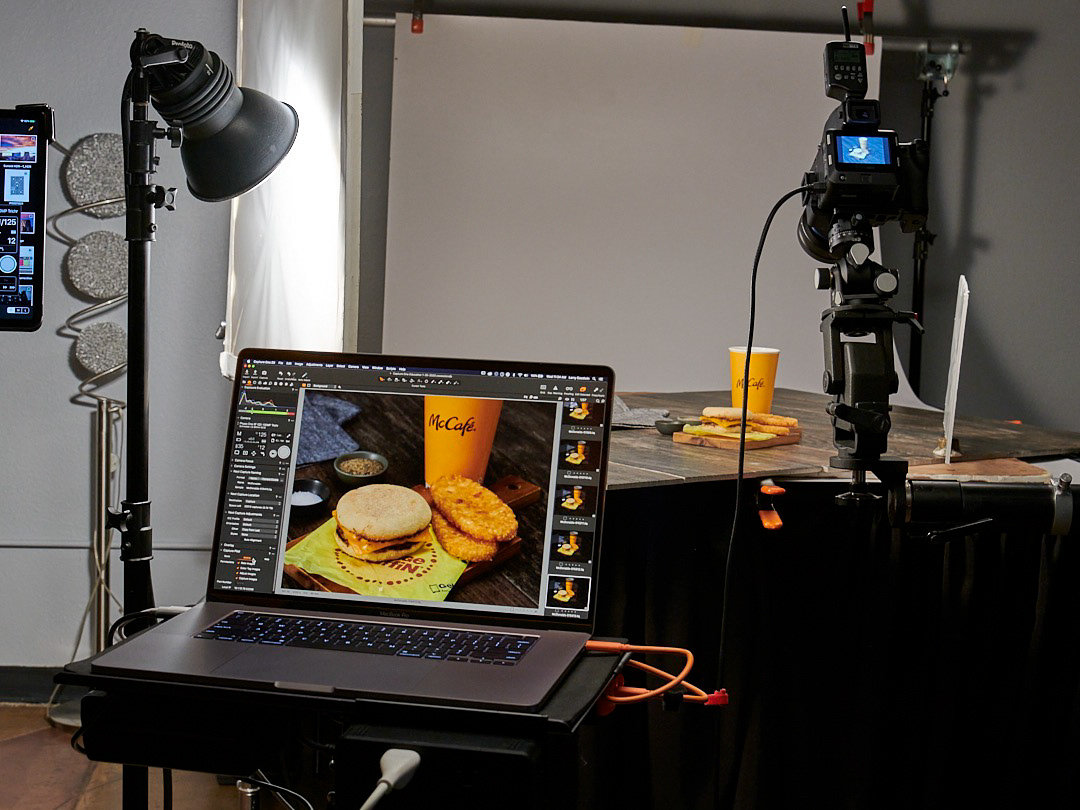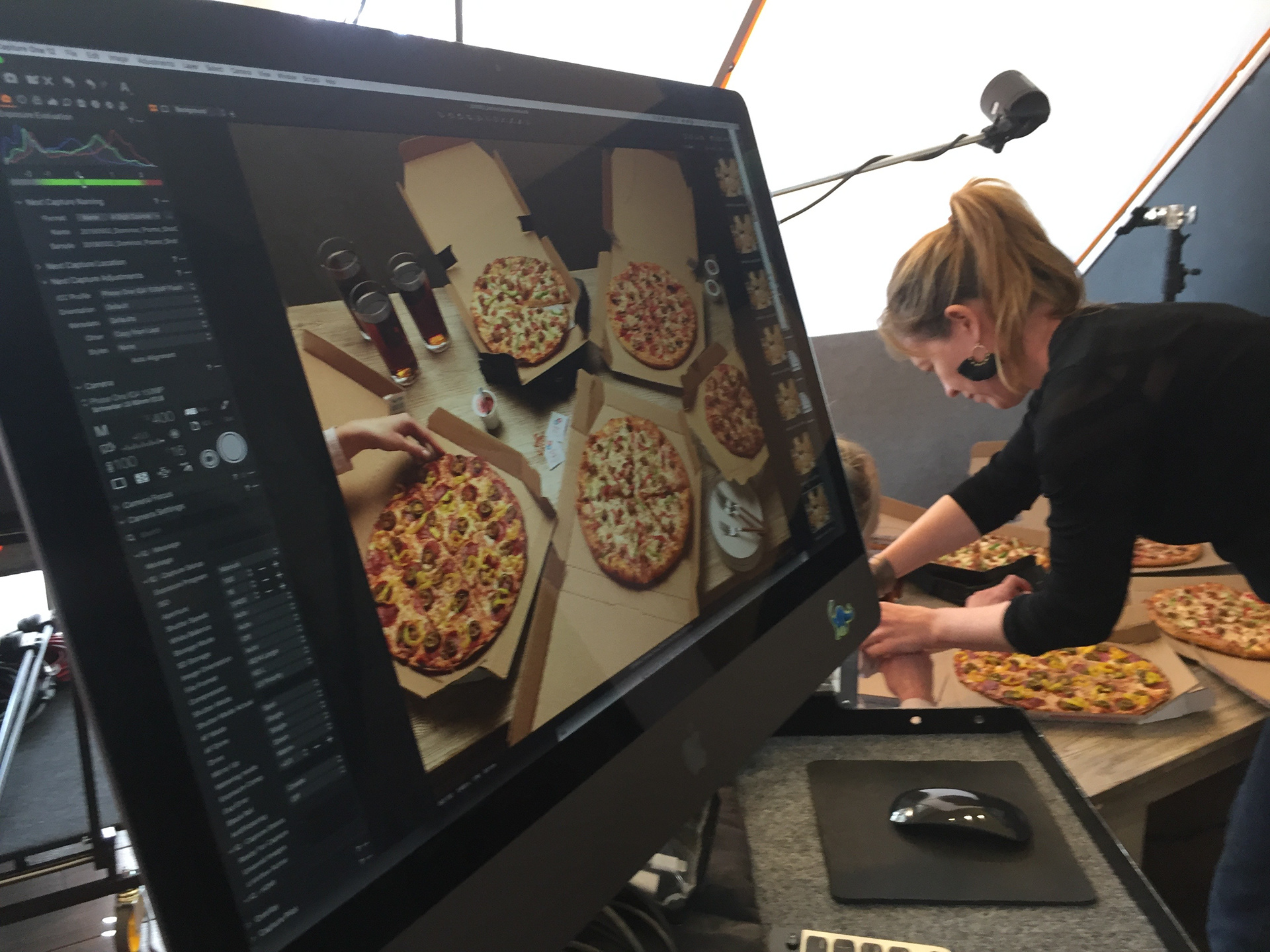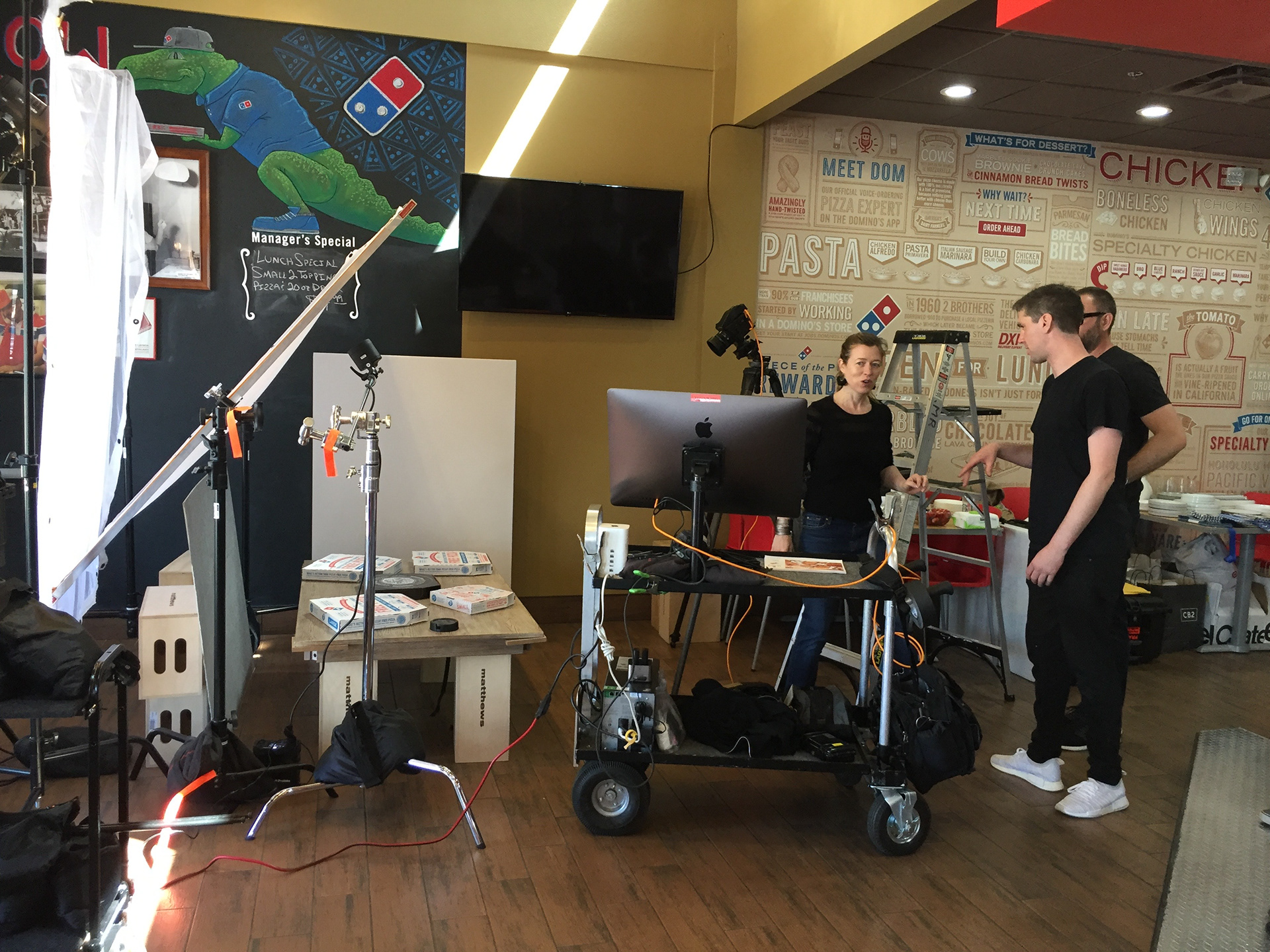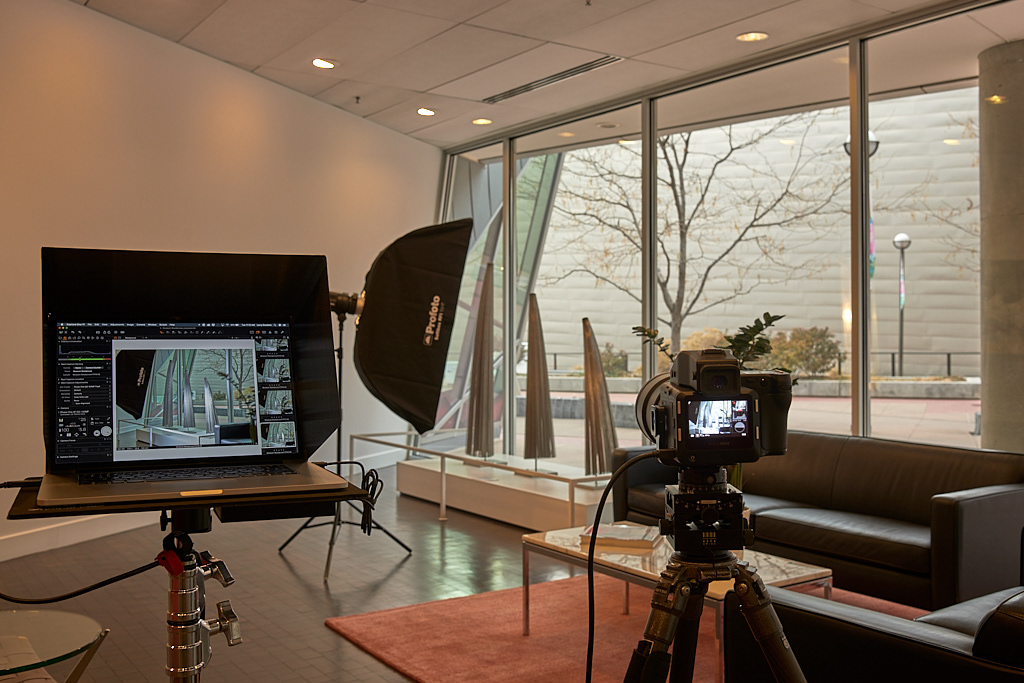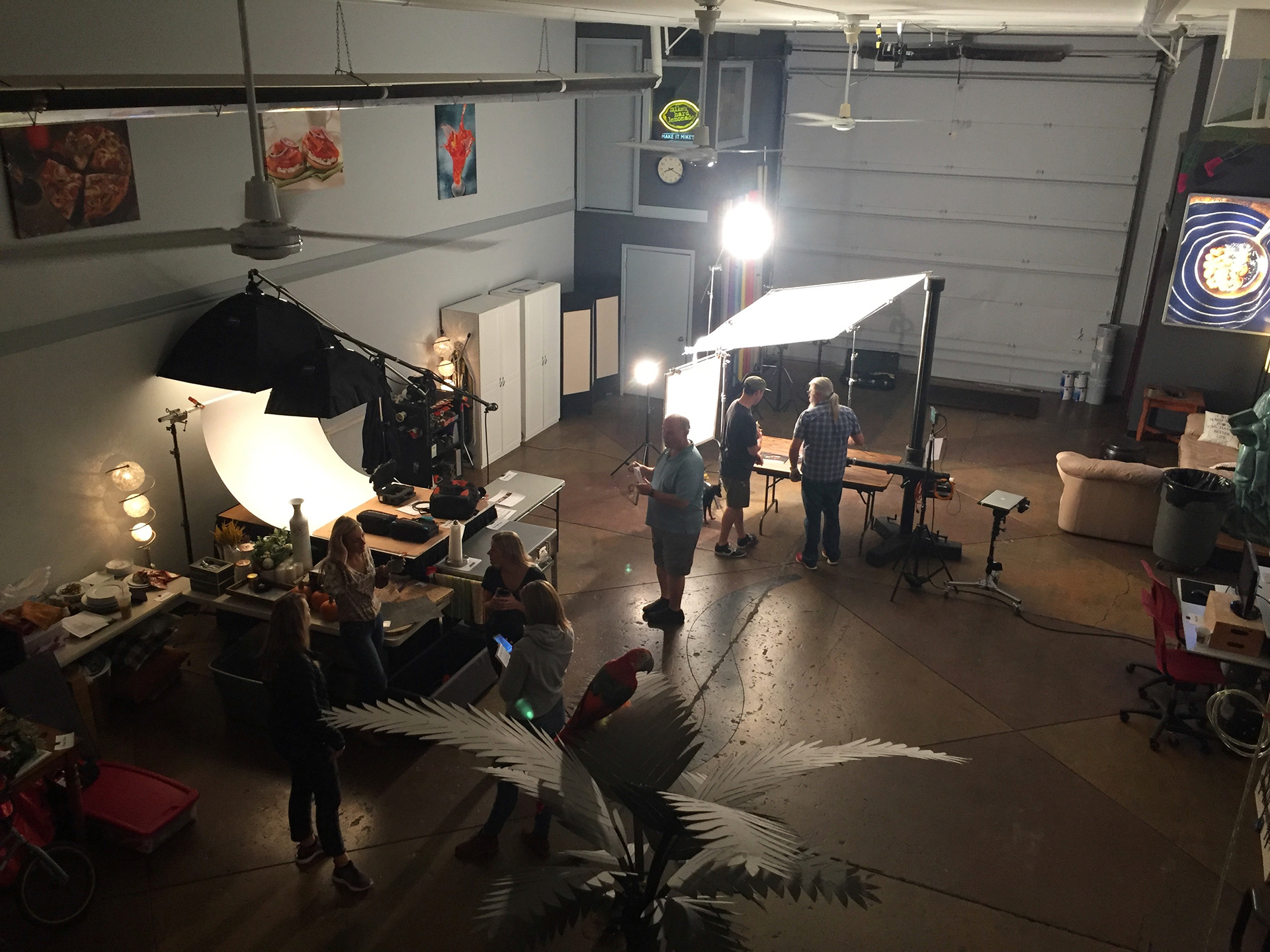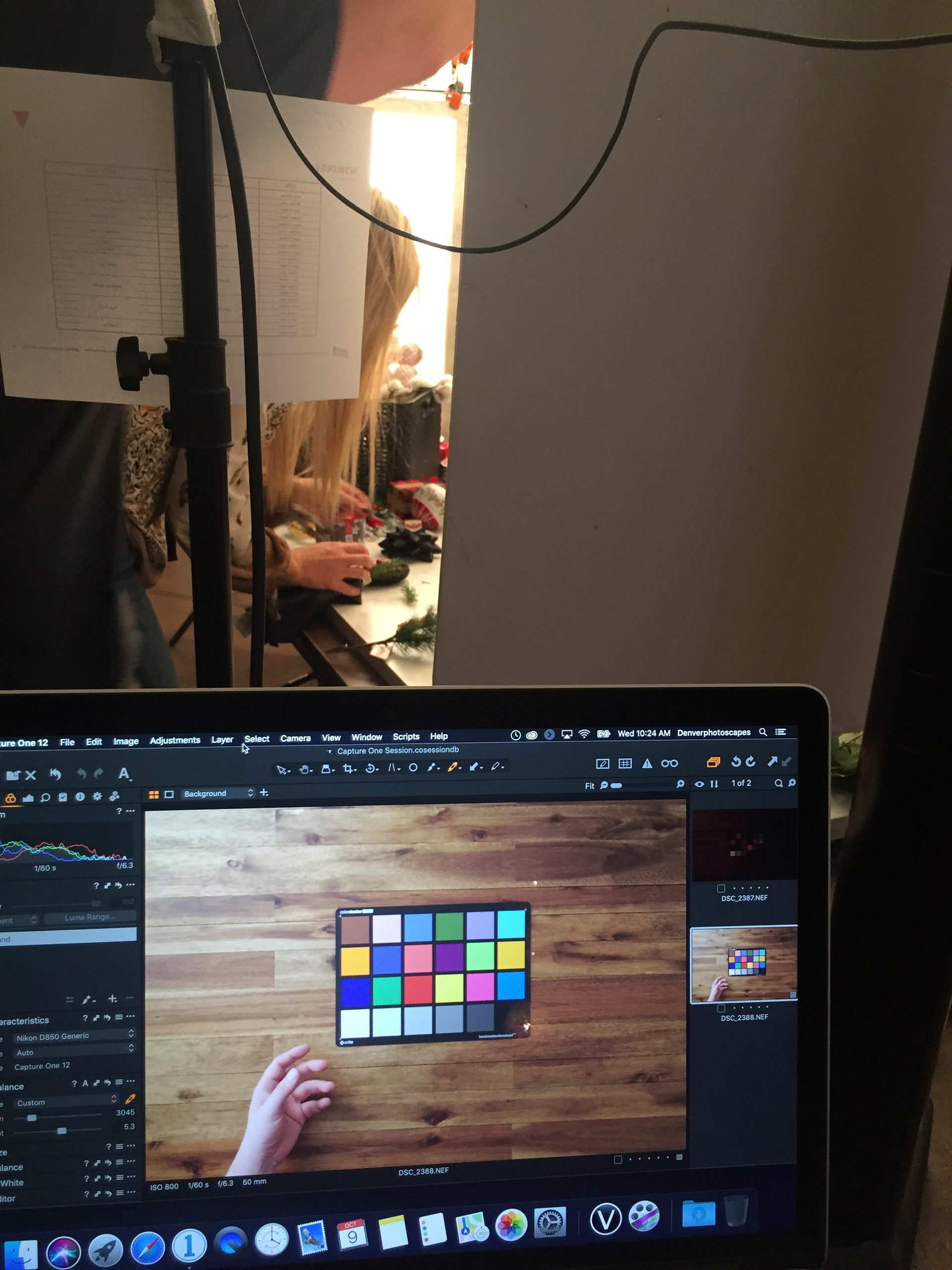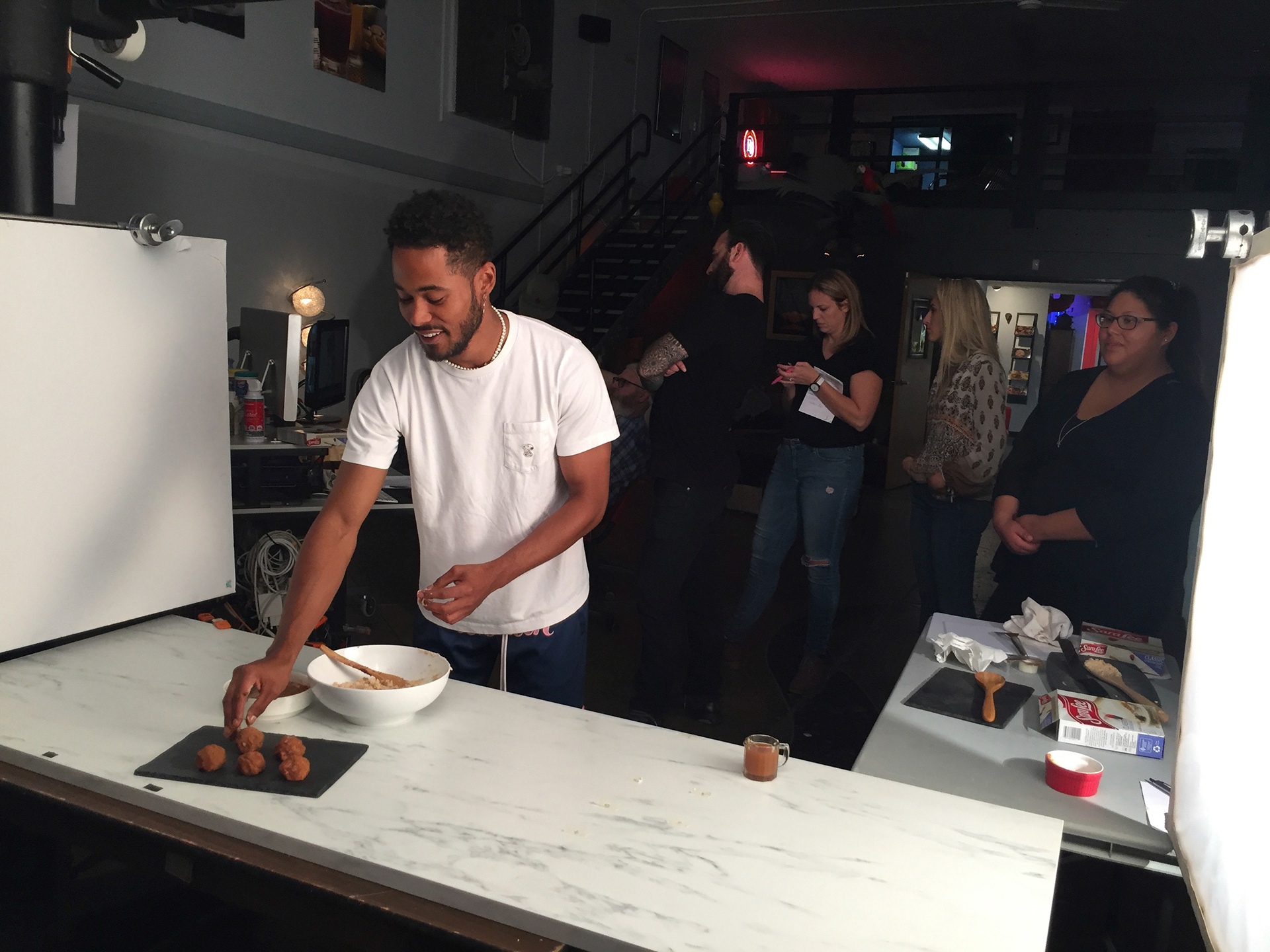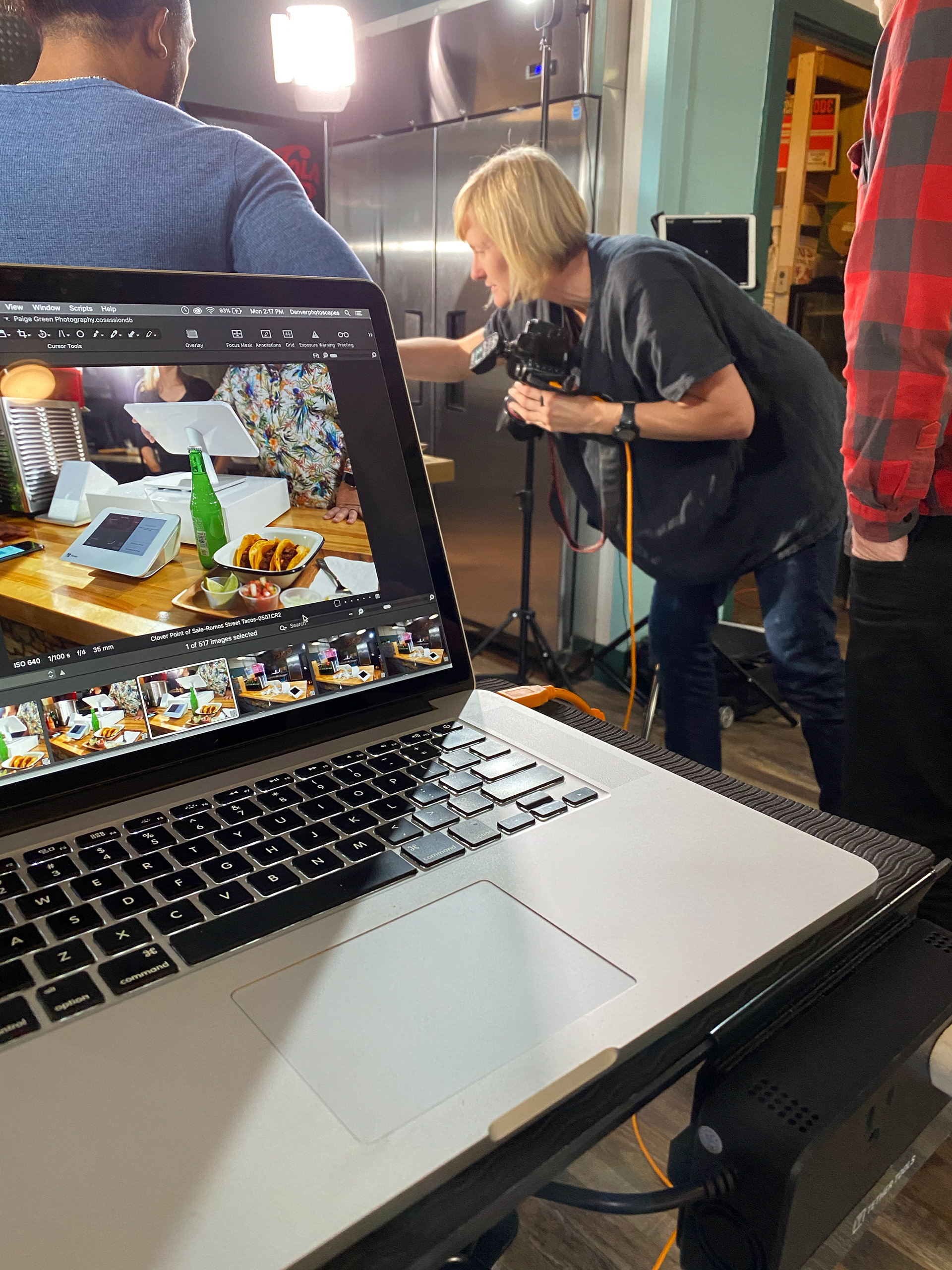 Available Tethering Stations 
Studio with Large monitor, Studio basic, Studio optional EZIO monitor, In-field tether station with battery and iPad for image viewing through an iPad