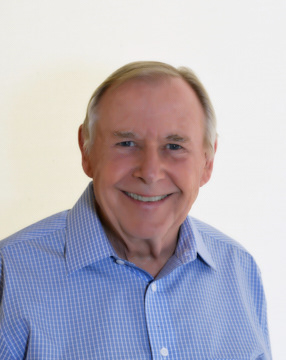 I am Larry Goodwin, a Digital Technician & Photographic Assistant living in Denver, Colorado. I do enjoy landscape and urban photography, but my real passion is with the technical aspects of photography. That is why I have chosen the Digital Tech and Digital Assistants career.
In addition to Digital Technician, I am involved in Cultural Heritage Photography, including 2D & 3D art preservation, art reproduction for Giclée printing, insurance Declarations and IRS reporting.
Cultural Heritage is an expression of the ways of living developed by a community and passed on from generation to generation, including customs, practices, places, objects, artistic expressions, and values. The goal of digitization is the creation of a Preservation Digital Object (PDO) which can act as a surrogate for most in-person use of the original object.
​​​​​​​
        • Digital Transitions - Intro to Modern Digitization
        • Digital Transitions - Digital Imaging Operator Training
        • Phase One Certified Professional for XF Cameras & Capture One software
Thank you for contacting Denverphotoscapes! We will get back to you as soon as possible.