Professional Digital Tech Services
I am dedicated to following the CDC guidelines when working with you. Including wearing a mask, sanitizing hands and equipment, and social distancing.
In November, 2020, I completed my training and certification as a COVID-19 Compliance Officer in conjunction with ASMP and Safety First. The COVID-19 Compliance Officer is a position for managing health and safety on set during the pandemic. This officer will take on the responsibility for; Overview & Screening,  PPE equipment, Wellness Screening & Exclusions, Diagnostic Screening Equipment. Thus Allowing the creatives to work on the project at hand and feel safe.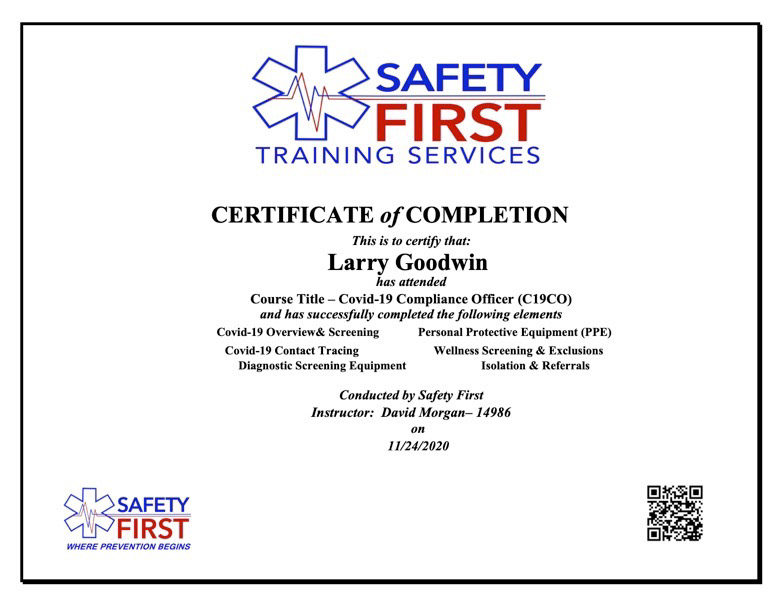 For on set work I have created more wireless options for tethering and remote viewing in addition to Capture Pilot on iPad setup. I have introduced remote viewing on large screen Eizo monitors. This gives clients, directors, MUAs, stylists, and other staff the ability to see the images in a stand alone distancing setting.
In addition I can offer remote real-time video viewing of the set and images over the internet.  Clients can use the method of choice including Zoom. With remote Capture Pilot clients and agencies can  see and rate the images as they are shot.

During this time I will continue to provide training on Capture One Pro and Phase One gear. Send me emails with your questions to
training@denverphotoscapes.com 

or just give me a

call
. If needed we can do a video session over Zoom. All at
no charge
to you.
ASMP has a fantastic
COVID-19 Information Hub
- Information for photographers, MUAs, assistants and models. Be sure to check it out! You do not have to be an ASMP member to access this information.