Professional Digital Tech Services
I recently had to honor to digitally image a collection or Saul Bass posters for a collector.
I can help you digitally image your treasured collection, create digital files of your artwork for Giclée printing, or provide documentation for insurance decorations, or IRS documentation.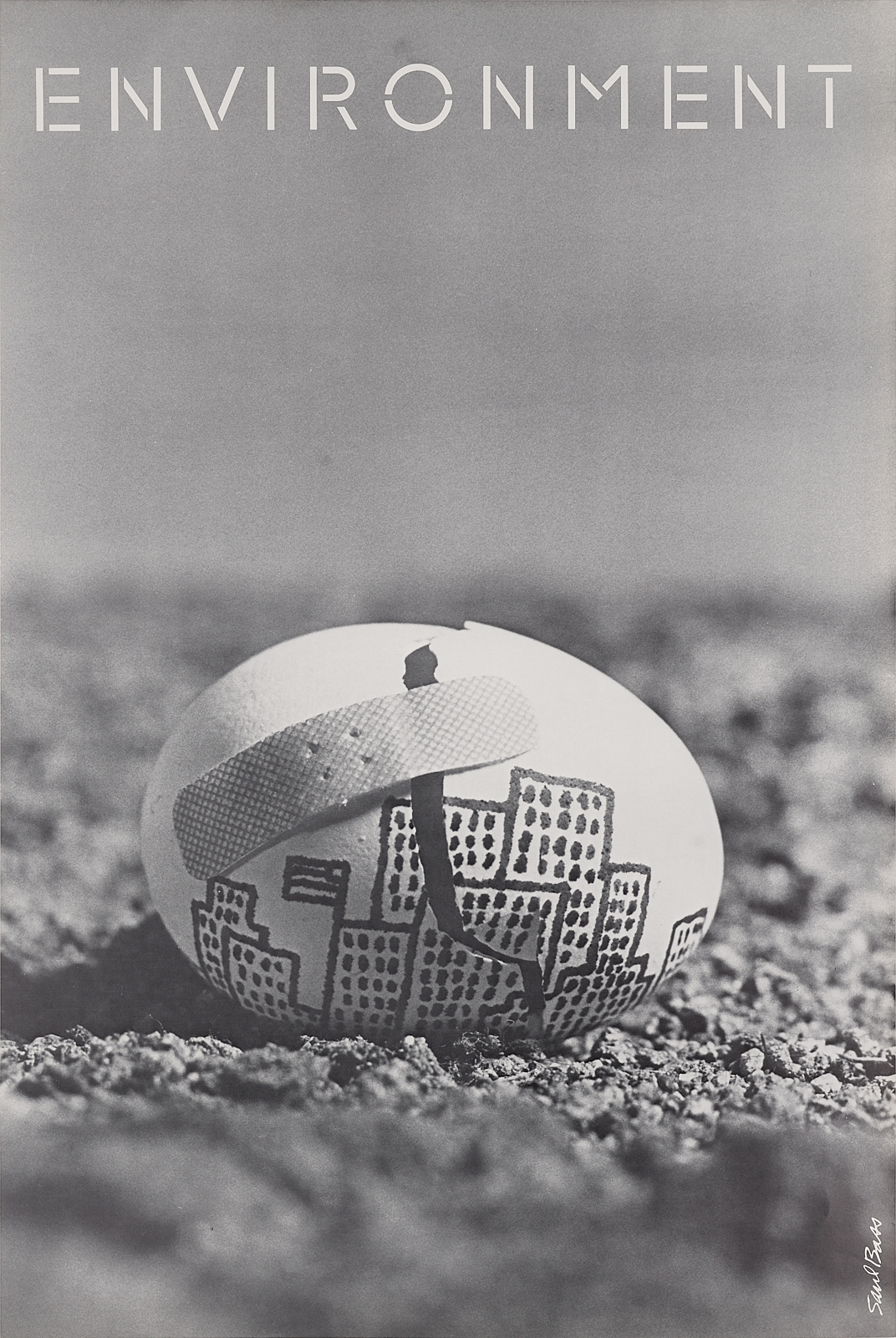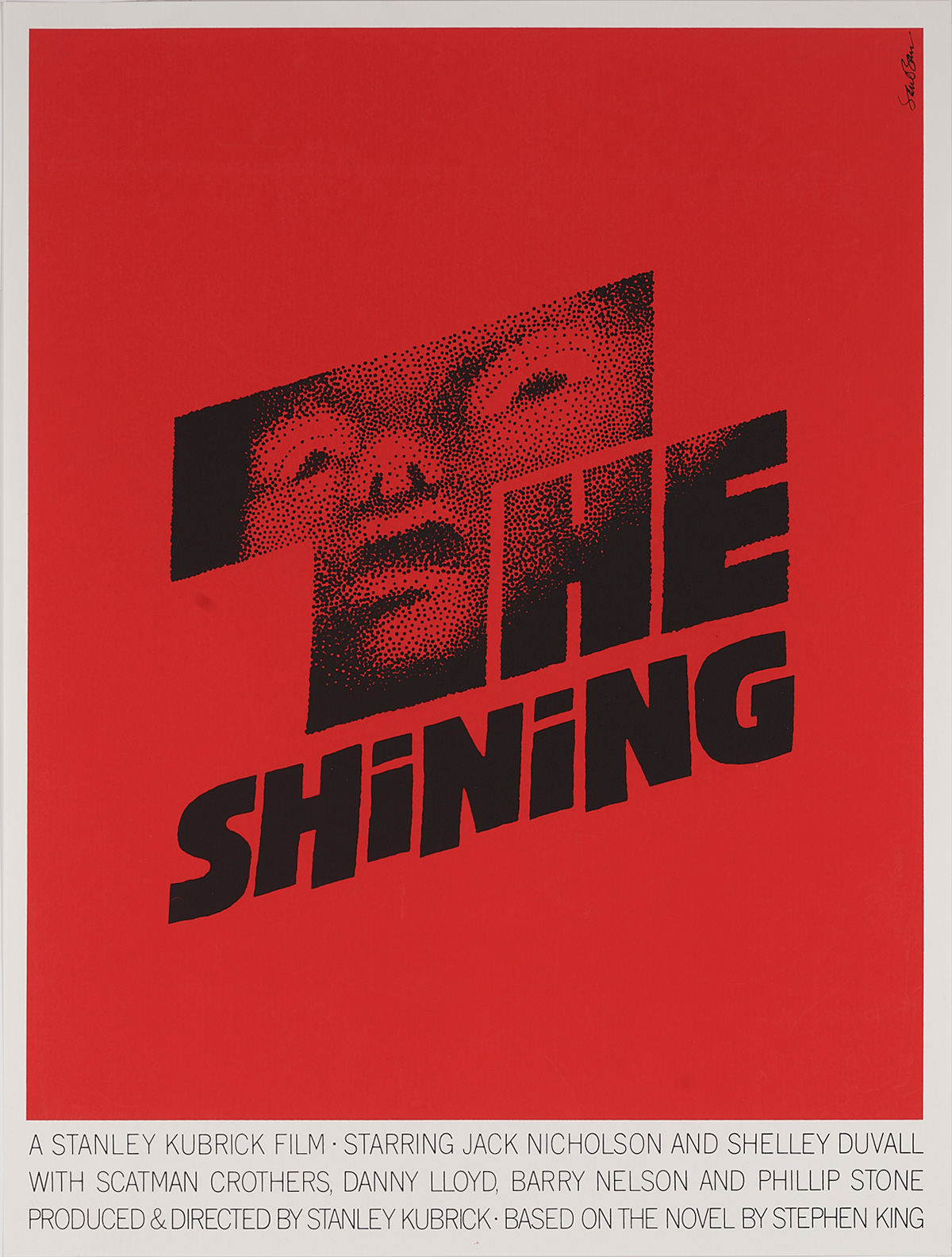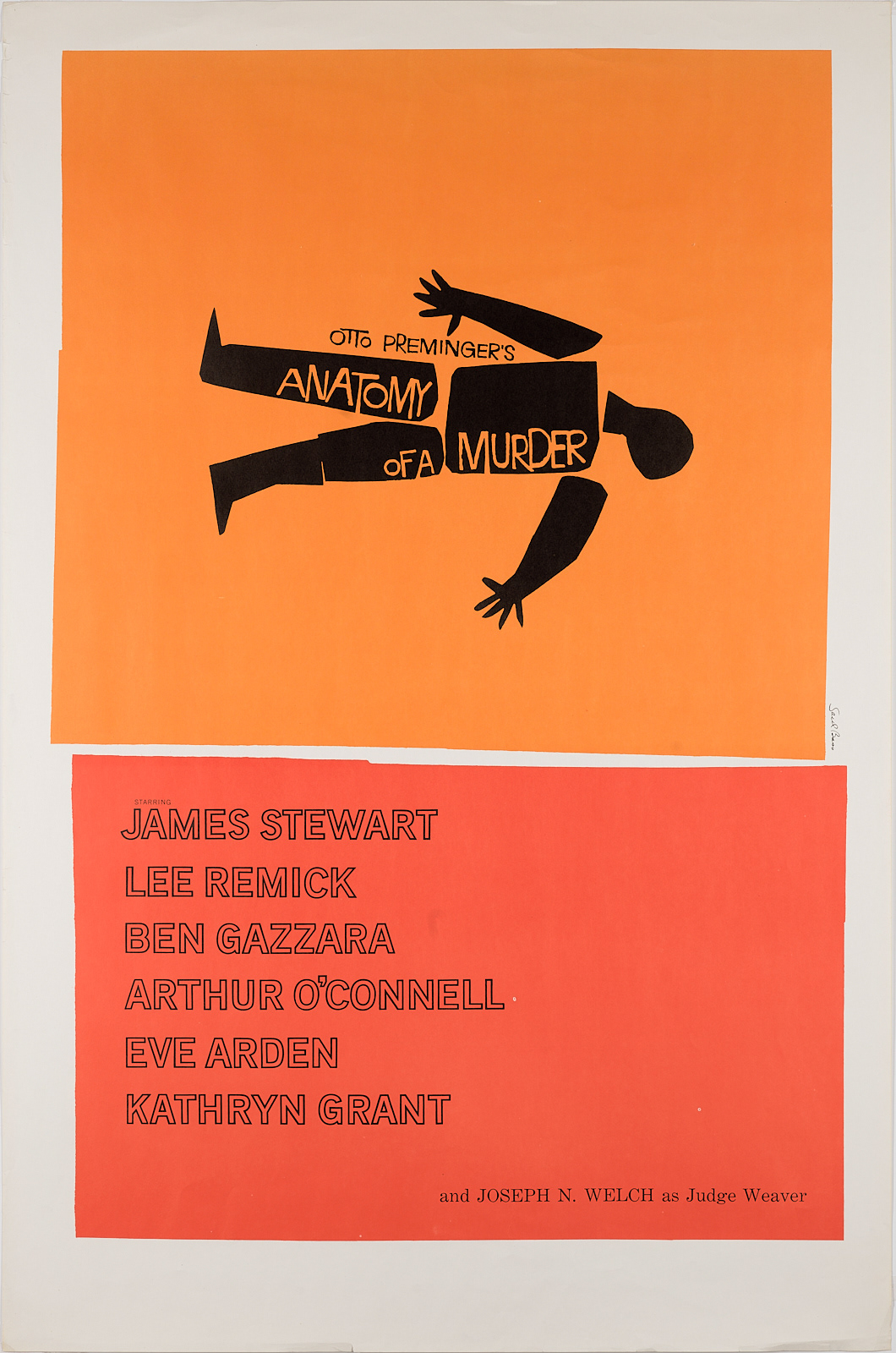 I am dedicated to following the CDC guidelines when working with you. Including wearing a mask, sanitizing hands and equipment, and social distancing. I have received my COVID-19 vaccinations.


During this time I will continue to provide training on Capture One Pro and Phase One gear. Send me emails with your questions to
training@denverphotoscapes.com 

or just give me a

call
. If needed we can do a video session over Zoom. All at
no charge
to you.
ASMP has a fantastic
COVID-19 Information Hub
- Information for photographers, MUAs, assistants and models. Be sure to check it out! You do not have to be an ASMP member to access this information.